Discover how to create your best art and succeed in sharing it with the world.
Whether you are a beginning, intermediate or advanced artist, Art and Success is here to provide you with online art courses, resources, videos, tips and more!
USEFUL PRODUCTS IN THE ART STUDIO

---
Your Instructor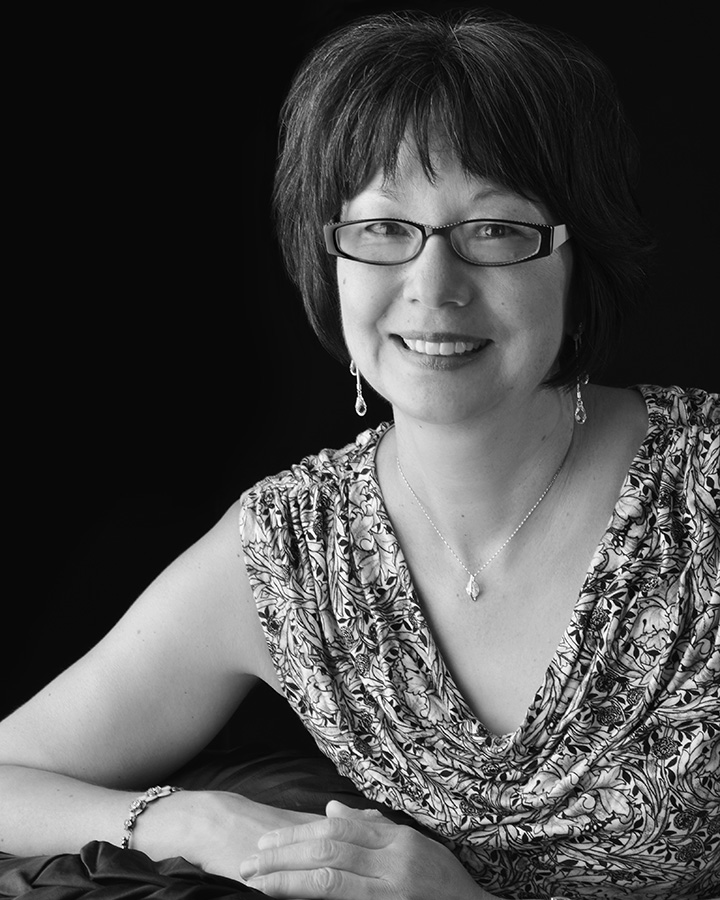 Pamela Caughey grew up in Wisconsin, where she received her Bachelor of Science degree in Biochemistry from UW-Madison in 1983. After moving with her family to Hamilton, MT in 1986, she began her serious study of art, and in 2010 received her MFA in Painting and Drawing from the University of Montana School of Art. She works in many media, with special interest in cold wax/oil, encaustic, mixed media and acrylic. Her work is in the permanent collection of several museums and public buildings nationally and internationally and her work appears in the newly published book by Rebecca Crowell and Jerry McLaughlin, "Cold Wax Medium: Techniques, Concepts, Conversations". After teaching foundations courses at the University of Montana, Bitterroot College, Montana, she is now a full time studio artist and teaches workshops from her Hamilton, Montana studio, within the US and abroad.
Know more about Pamela.
Follow Pamela: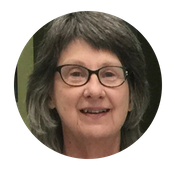 I took Pam Caughey's workshop, "Powerful Design and Personal Color," in June, 2016 with a small group of artists at Shake Rag Alley in Mineral Point, WI. Although I've had success over the years as a self-taught artist, I wanted to strengthen design elements and value clarity in my work. Pam's workshop was transformational! Her superb presentations, clear demonstrations and one-on-one guidance allowed each of us--regardless of prior art education and exhibit history---to really see what was missing in our paintings. Pam identified key questions related to design elements for us to ask ourselves as we moved through different stages of our work. She generously shared tips and insights from her own journey as an artist, and her teaching style created a supportive environment for risk-taking. I experienced so much creative growth over the course of four days! I do not doubt that her lessons will serve me well far into the future. I highly recommend this gifted teacher's classes to any artist.
-Cynthia J. Lee, La Grange Park, IL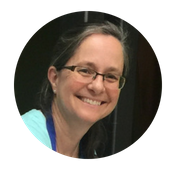 Pam's oil & wax workshop was transforming in so many ways! Her class is a perfect mix of demonstrations, hands-on painting and constructive, valuable critique. She is clear and straight forward (and fun!) in her teachings about design, color and techniques. Pam also has an exceptional ability to create a joyful and exploratory learning environment, pushing each student in new ways of thinking and looking at imagery. An amazing four days of learning that will greatly impact my paintings for the rest of my life!
-Lauren Thuli, Dodgeville, WI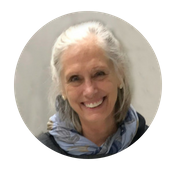 "I enjoy and am interested in all the communications you send out. I appreciate your ability to authentically share yourself with all of us out here in cyberspace. You helped me find my voice, and feel more confident in finishing a painting. Now when I look at some older finished paintings I'm thinking they're not finished.
Thank you, Pam for this incredible once on a life time opportunity! Every moment with you was a wealth of priceless information. Your guidance will be in my heart forever! THANK YOU!!!!"
-Deborah Bowen, Grand Rapids, MI (private mentorship)
"May we figure out, in the shortest amount of time, how to say what we want to say, learn to paint what we love, realize we learn way more from our failures than from our successes, and create with childlike freedom, spontaneity and joy." -Pam Caughey